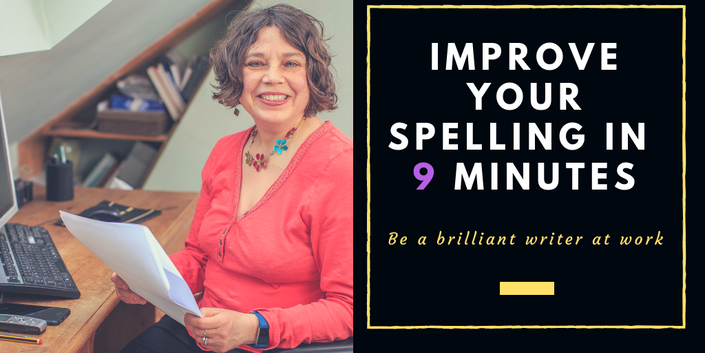 Improve your spelling in 9 minutes (free course)
Secrets to successful spelling
"I can never remember how to spell that word!"
Do you find yourself thinking - or saying - this frequently? We all have words that we struggle to spell, but the good news is that there ARE ways you can teach yourself to remember them. I'm not talking about "i before e except after c" - it's a lot cleverer (and more entertaining) than that.

This free course consists of
1) A mini spelling test (video)
2) The answers (PDF)
3) An explanation of how to remember to spell the words in the test (video). You can then apply the same methods to the words that always catch you out.
It's simple, it's fun, it's free and you can do it your coffee break. What have you got to lose?

Your Instructor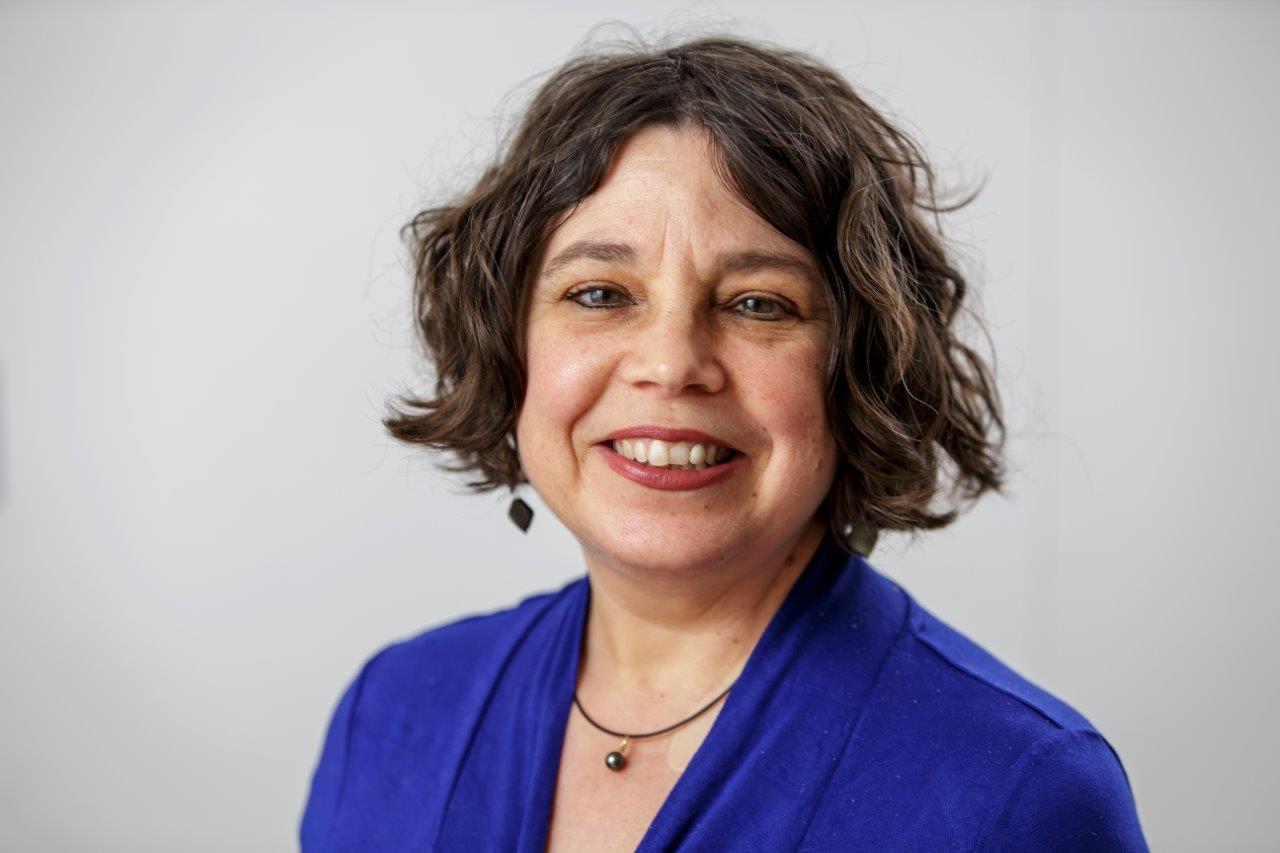 I'm Judy Yorke and I train people to improve their writing at work.
I've been a journalist for 30 years, working for a variety of titles from the Daily Mirror to the WI magazine. I also use my skills to edit documents for other people. I've worked on everything from multi-million pound franchise bids to company newsletters.
In 2014, I was editing a corporate document when I had my lightbulb moment. Instead of making other people's work sound better, why not train them to do it themselves?
So I qualified as a trainer (Level 3 Award in Education and Training) and set up a training company called The Sentence Works to train people who need to write at work.
I've worked with local councils, institutions like the NHS and Skills Funding Agency, major charities like the Red Cross, and companies of all sizes. I've even run sessions for London Zoo (but not for the elephants).
One issue that comes up time and time again is spelling. Spelling mistakes in emails and documents make you look unprofessional and sloppy. Checking words all the time can be time consuming. This short course will show you some easy tricks to remember how to spell those words that always trip you up. This course is absolutely free. I hope you find it useful.
Course Curriculum
Improve your spelling in 9 minutes
Available in days
days after you enroll
Thanks so much for taking this course. I hope you find it useful and fun.
There's more to being a great writer than being a great speller, however. Our "be a brilliant business writer" course will show you how to write sparkling sentences in clear English. You'll be able to improve everything you write, from emails and reports to blog posts and newsletters. And it will only take you two or three hours to complete.
As a thank you for doing the spelling course, we're offering you a 15% discount on the course- just put in code Top Speller when you sign up.